Your restaurant will open in a new way with small, seemingly inconspicuous details: tablecloths, placemats and even serving napkins will complement the image of your cafe or restaurant and make it complete.
This is a modern alternative to backed foil and linkaver. It consists of calcium carbonate (chalk) and binding polymers such as polyethylene or polypropylene. The film is suitable for full-color printing and tear resistant.
Own production tests proved the environmental friendliness and safety of the FPO-SP mineral film, and tests of the Belarusian State Technical University officially confirmed the biodegradation of the polymer film. The material has the necessary documents and certificates, including the European certificate of conformity ITC.
SURFACE TREATMENTS:
with coronation
without coronation
KINDS:
with a stamp
without a stamp
Specifications






Why to choose our placemets, tablecloths, serving napkins?
Cheaper than imported counterparts
Easy to dispose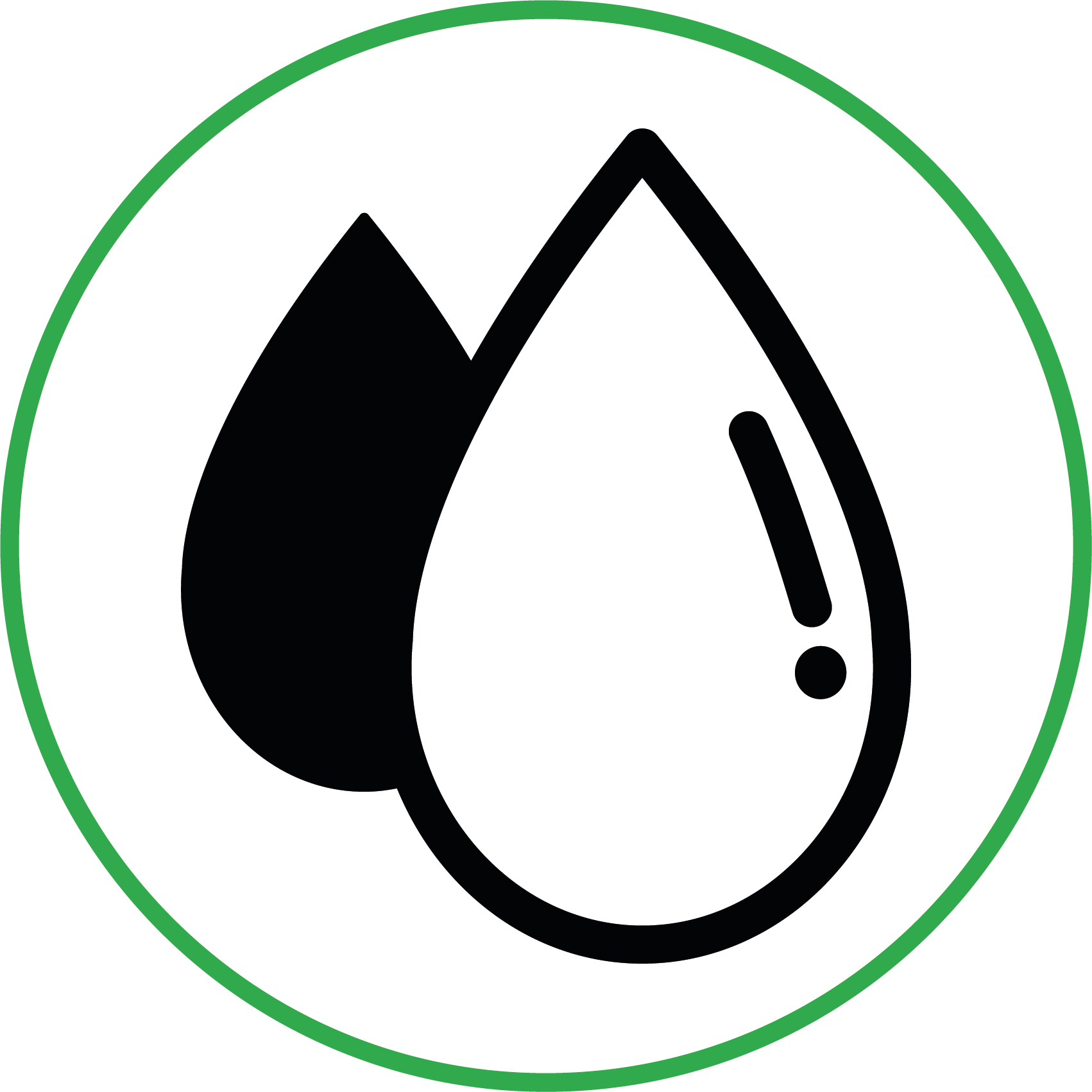 It has high fat and moisture resistance
Has resistance to low temperatures
May be heat sealed
Suitable for printing
Photo gallery
[supsystic-gallery id=24]