FPO-SP is an ideal material for packaging, storage and transportation of soap:
Breathable, eco-friendly, practical material.
Does not pass moisture and dust.
Keeps its shape.
It has great strength.
It facilitates the transportation process, while maintaining the presentation of the product.
FPO-SP is a versatile and convenient mineral packaging material, a modern alternative to laminating foil and linkaver (eco-friendly, FPO film).
FPO-SP is an environmentally friendly biodegradable material that contains more than 50% of mineral raw materials.
Biodegradation of FPO-SP is officially confirmed by the Scientific Institute of the Belarusian State Technological University.
Material FPO-SP can be combined with other films to produce materials with additional properties.
The material FPO-SP has the necessary documents and certificates, including the European Certificate of Conformity ITC.
Why to choose our material for packaging soap?
Cheaper than imported counterparts
Easy to dispose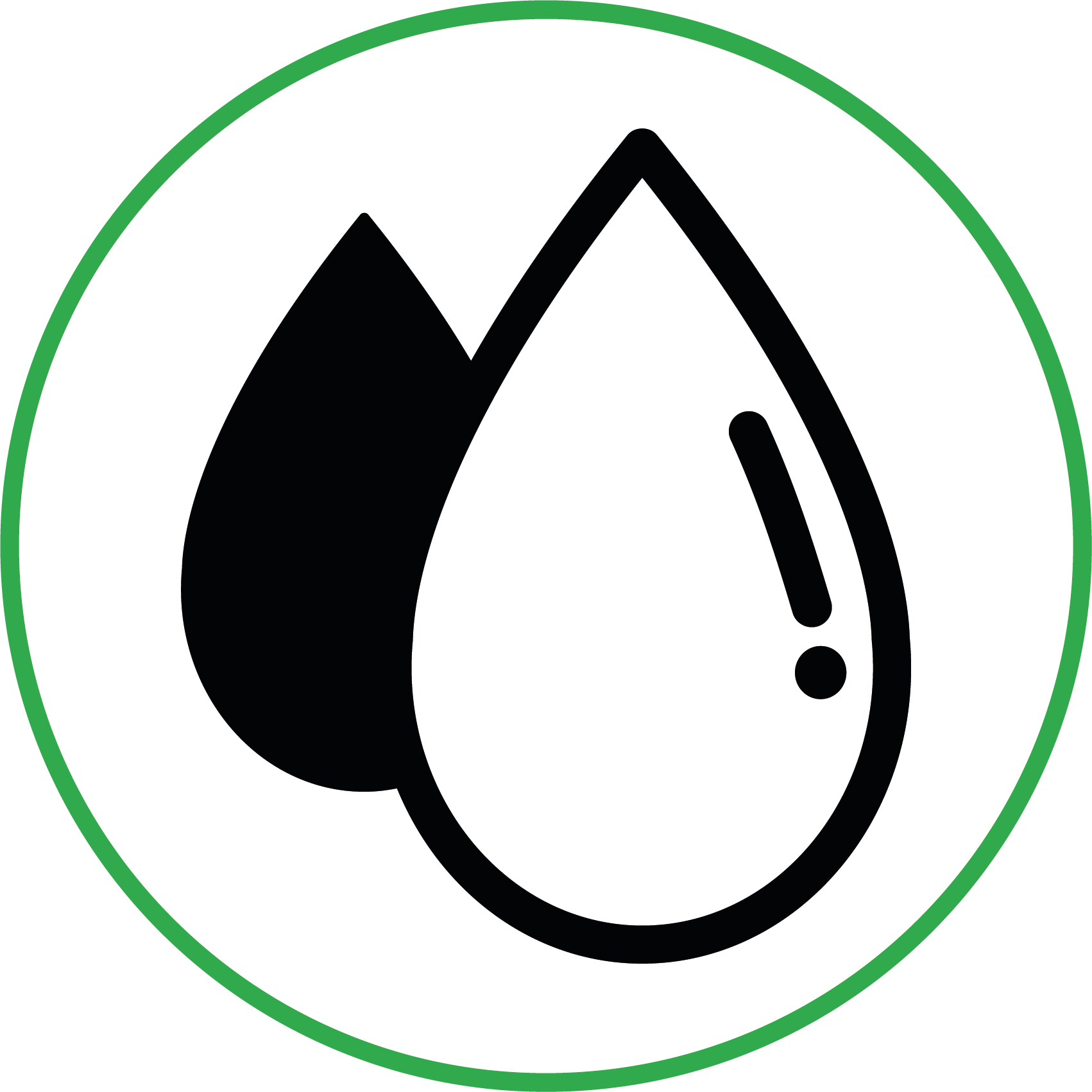 It has high fat and moisture resistance
Has resistance to low temperatures
May be heat sealed
Suitable for printing