Margarine, spreads, fats are produced both in briquettes of different sizes for use in baking at home, and in layers for the confectionery industry.
Biodegradable FPO-SP material is conveniently used as interlayer sheets for layering margarine.
FPO-SP can be painted in any color to better detect product scraps that have fallen during packaging. The most popular color among customers today is blue.
PRINTING:
with a stamp
without a stamp
Specifications






Why to choose our packaging for margarine?
Cheaper than imported counterparts
Easy to dispose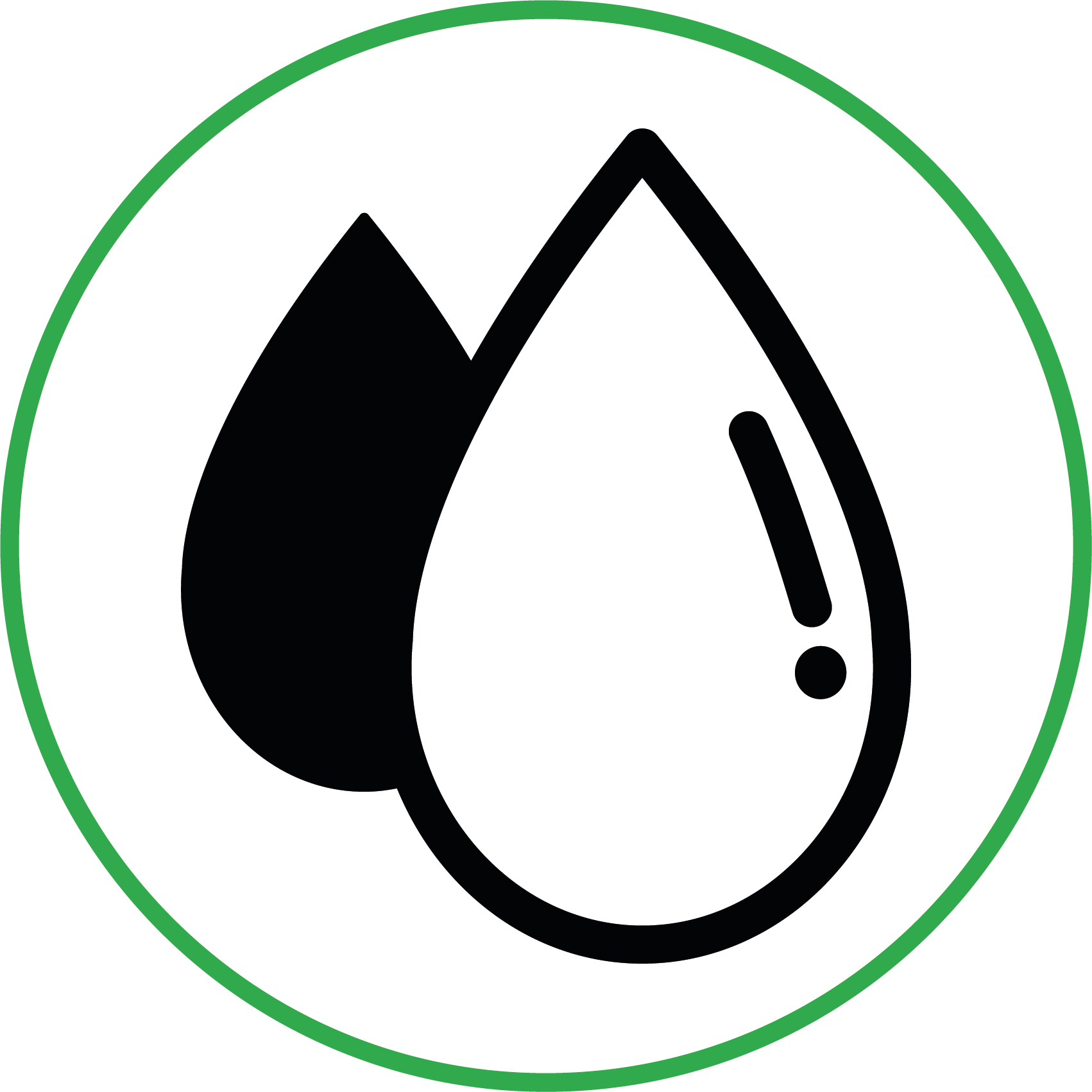 It has high fat and moisture resistance
Has resistance to low temperatures
May be heat sealed
Suitable for printing
Photo gallery
[supsystic-gallery id=41]