Packaging for cottage cheese and curd is made on the basis of the unique biodegradable material FPO-SP.
FPO-SP is able to acquire and maintain the desired shape, which makes it possible to give the packaging a neat appearance.
FPO-SP is completely opaque, which eliminates the influence of light on the deterioration of the quality of the product, and this is especially important when finding cottage cheese and curd masses in storefront refrigerated stores.
FPO-SP material meets the requirements of the food industry. Obtained permission to contact with food products (EU, FDA, BGA).
PRINTING:
with a stamp
without a stamp
Specifications






Why to choose our butter packaging?
Cheaper than imported counterparts
Easy to dispose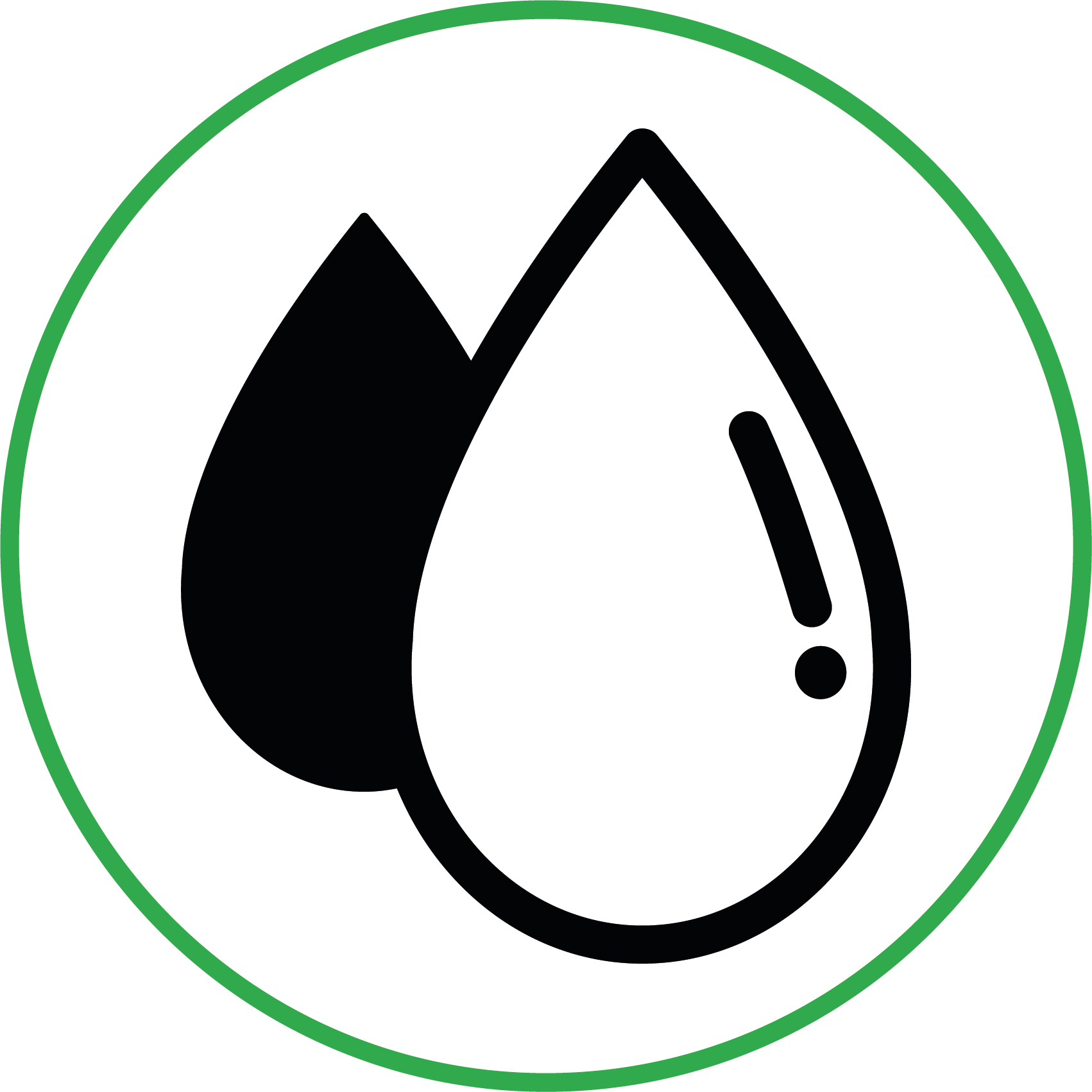 It has high fat and moisture resistance
Has resistance to low temperatures
May be heat sealed
Suitable for printing
Photo gallery
[supsystic-gallery id=40]