Packaging for hard, semi-solid, soft cheeses and others is made on the basis of the unique biodegradable material FPO-SP.
FPO-SP protects cheeses from light and prevents the penetration of ultraviolet radiation, which allows you to preserve the quality of the packaged product.
FPO-SP can be used on almost all types of packaging equipment, while reducing the load on the packaging equipment.
FPO-SP material meets the requirements of the food industry. Obtained permission to contact with food products (EU, FDA, BGA).
PRINTING:
with a stamp
without a stamp
Specifications






Benefits
Cheaper than imported counterparts
Easy to dispose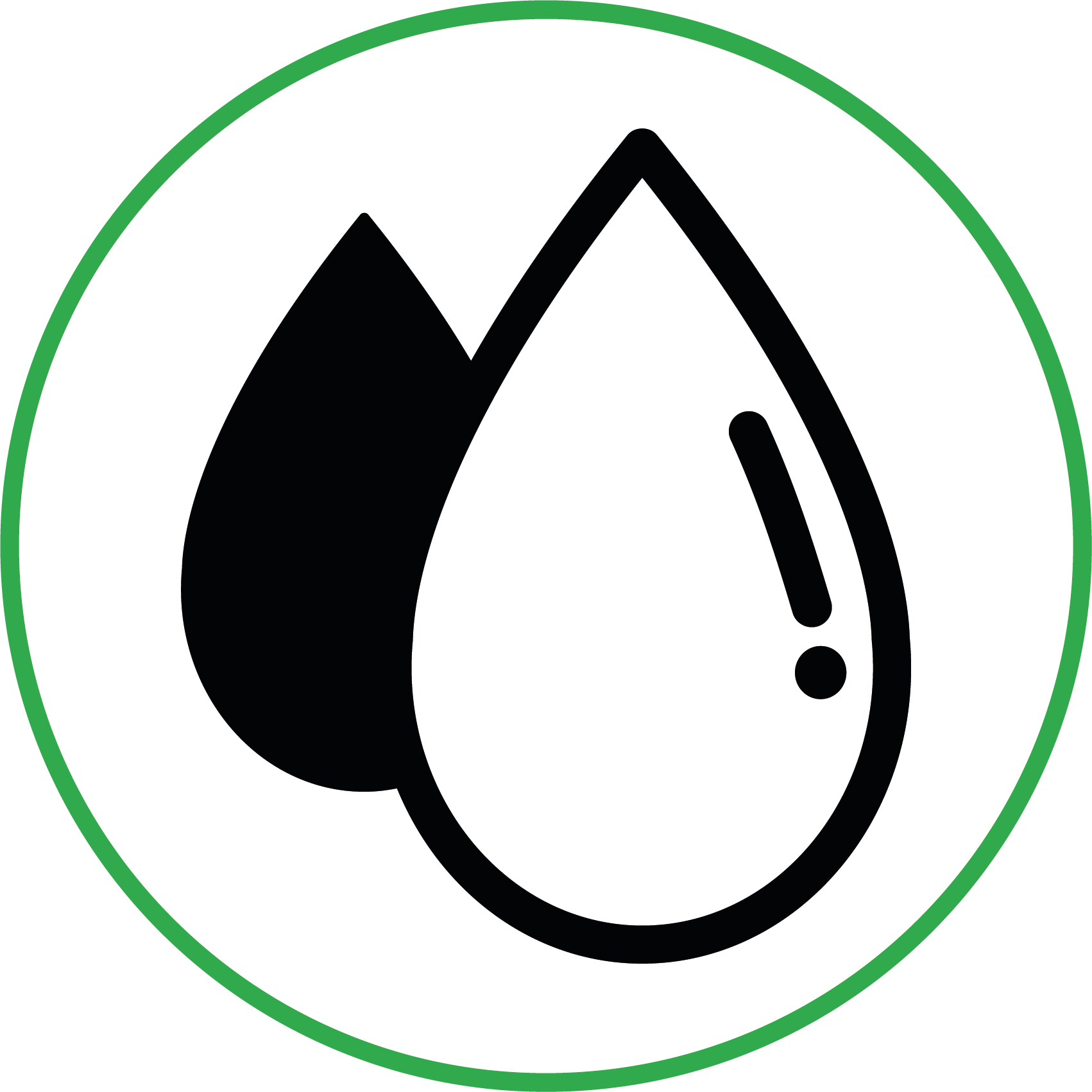 It has high fat and moisture resistance
Has resistance to low temperatures
May be heat sealed
Suitable for printing
Photo gallery
[supsystic-gallery id=39]