«Nanofoil» is a unique packaging material, «artificial foil».
Material «Nanofoil» is more than 50% composed of natural minerals. It is made on the basis of a mineral film with the application of aluminum nanoparticles.
«Nanofoil» has all the properties (and even surpasses some) of laminated parchment, laminated foil, but it is much cheaper and more environmentally friendly, because it is biodegradable and has milligrams of aluminum in it.
The biodegradation of the Nanofoil material is officially confirmed by the Scientific Institute of the Belarusian State Technological University.
The material is used by manufacturers of products, packaging, printing houses, distributors, manufacturers of packaging equipment.
Nanofoil is ideal for digital and flexo printing.
EMBOSSING:
with embossing
without embossing
Specifications






Why to choose our butter packaging?
Cheaper than imported counterparts
Easy to dispose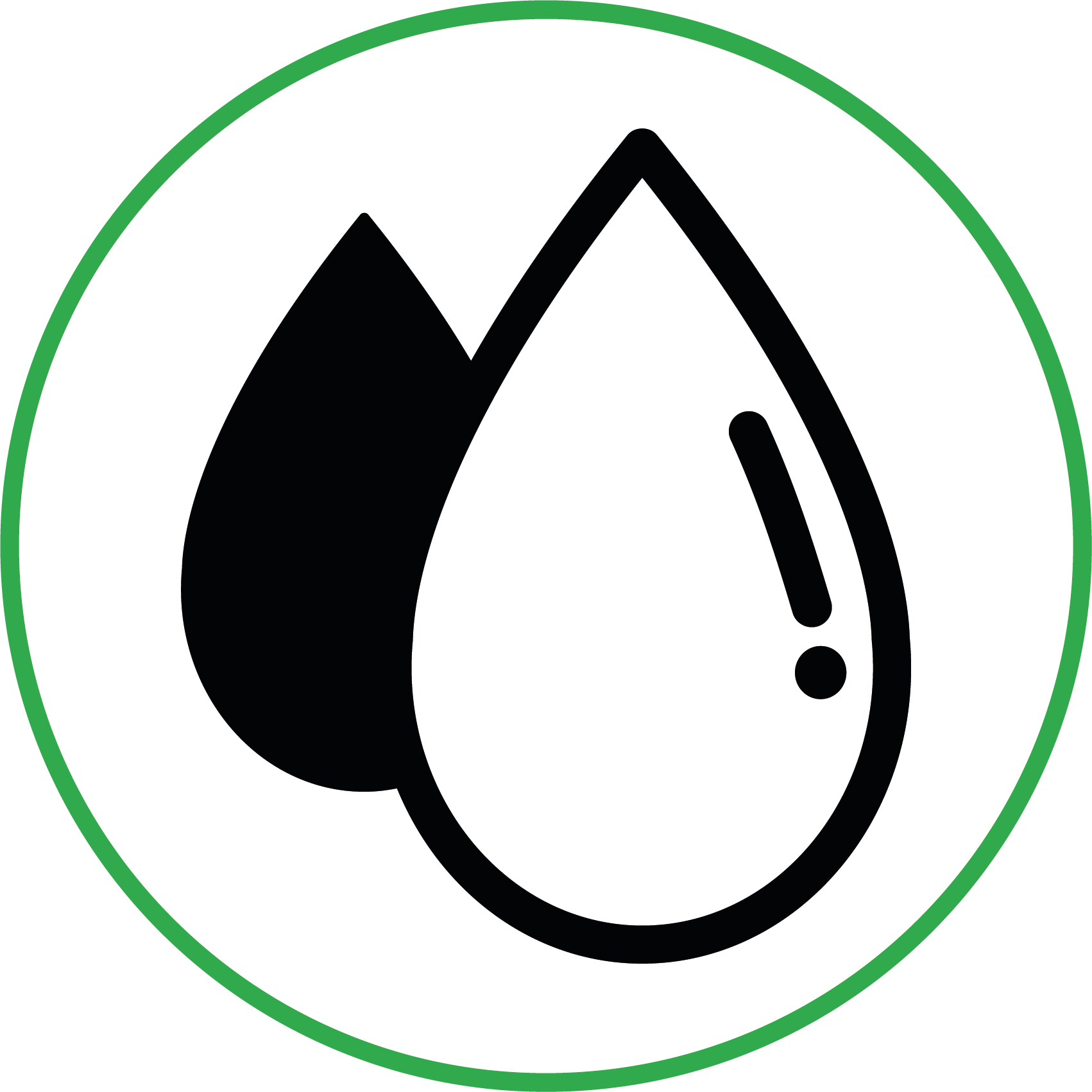 It has high fat and moisture resistance
Has resistance to low temperatures
May be heat sealed
Suitable for printing
What can be packaged?