Each owner of a fast-food cafe always has an acute question about how to properly package a cooked dish, and it is very important to maintain the freshness of the product and its temperature.
There is a growing trend of cafes refusing plastic packaging, because it is difficult to dispose which is harmful to the environment.
We offer original packaging for shawarma, hamburgers, rolls, hot dogs, sandwiches, pies, pancakes, nuggets, french fries and any other fast food based on the unique biodegradable material FPO-SP. The packaging is environmentally friendly and is not harmful. Our packaging is durable, does not soak and does not pass fat and moisture, and protects against leakage.
We produce with any design or company logo in rolls or sheets of the desired size.
KINDS:
plain different shades
embossed
PRINTING:
with a stamp
without a stamp
Specifications






Why to choose our fast food packaging?
Cheaper than imported counterparts
Easy to dispose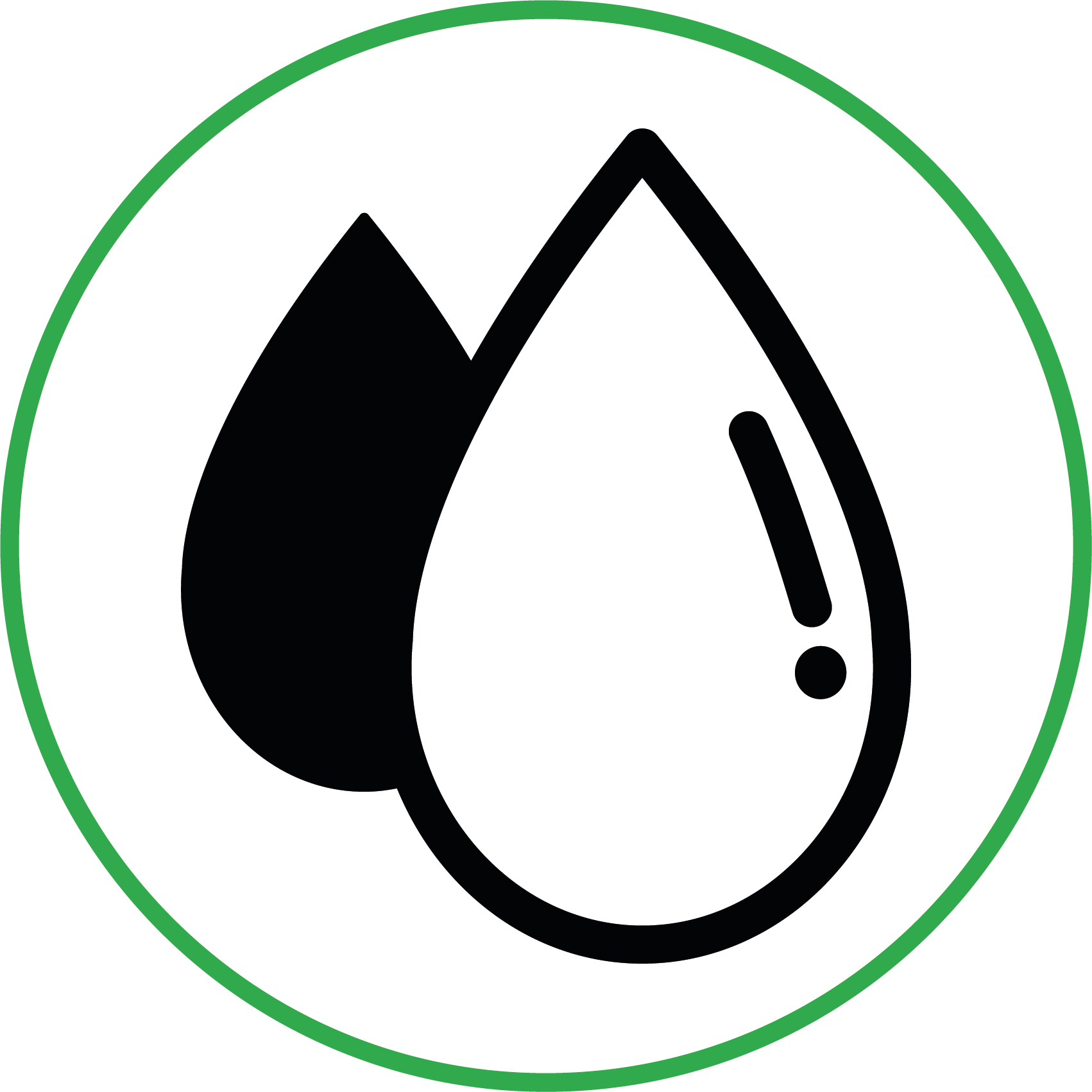 It has high fat and moisture resistance
Has resistance to low temperatures
May be heat sealed
Suitable for printing
Photo gallery
[supsystic-gallery id=27]