FPO-SP is a versatile and convenient mineral packaging material, a modern alternative to laminating foil and linkaver (eco-friendly, FPO film).
FPO-SP is an environmentally friendly biodegradable material that contains more than 50% of mineral raw materials.
Biodegradation of FPO-SP is officially confirmed by the Scientific Institute of the Belarusian State Technological University.
Material FPO-SP can be combined with other films to produce materials with additional properties.
Used by manufacturers of products, packaging, printing houses, distributors, manufacturers of packaging equipment. Convenient for use by bakeries and pastry shops, cafes and restaurants.
Conforms to the requirements of the food industry. Obtained permission to contact with food products (EU, FDA, BGA).
The material FPO-SP has the necessary documents and certificates, including the European Certificate of Conformity ITC.
Release form:
sleeve
sleeveless
canvas
sheet
Surface treatment:
with coronation
without coronation
Finishing method:
with perforation
embossed
Seal:
with a stamp
without a stamp
Specifications


Choose our materials
Cheaper than imported counterparts
Easy to dispose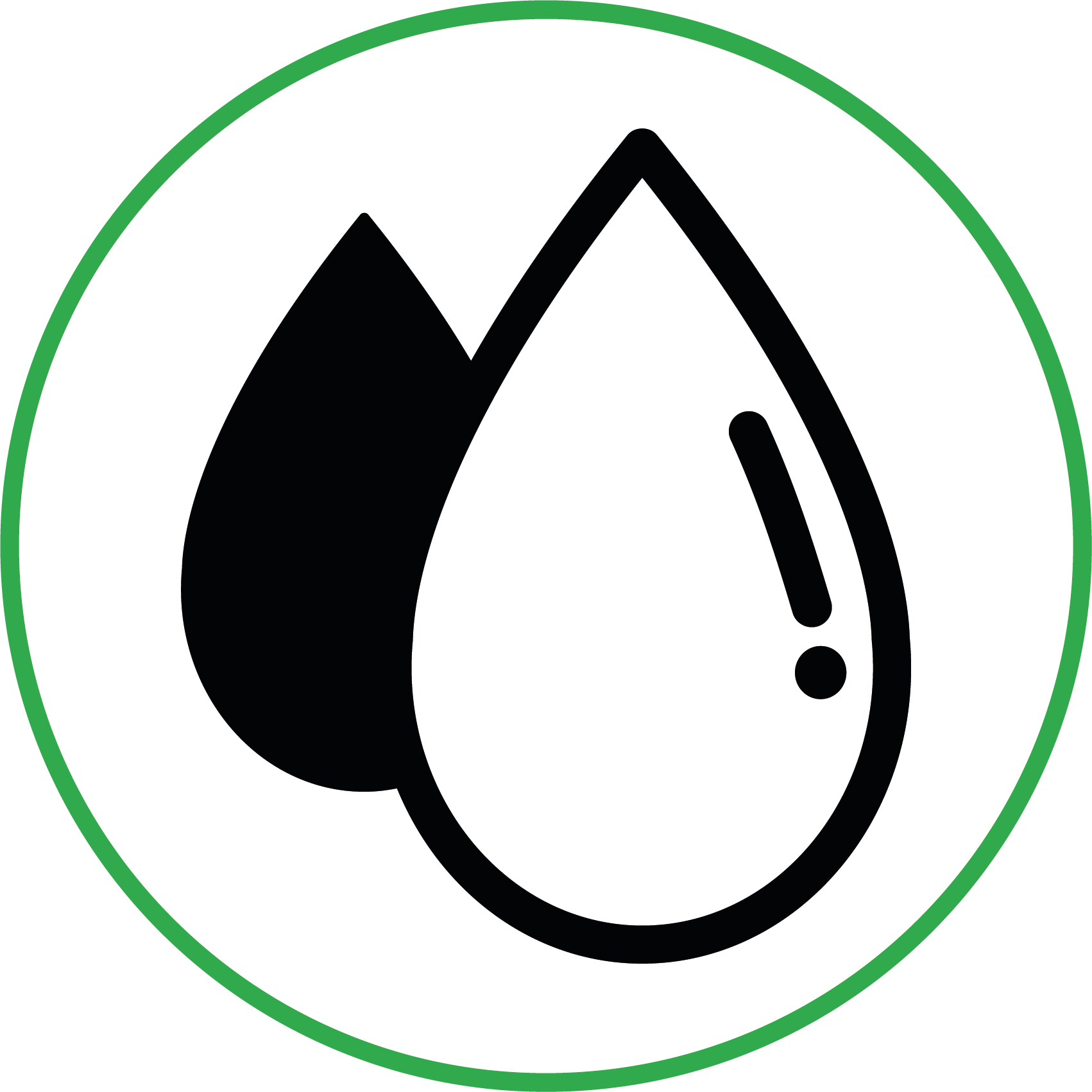 It has high grease resistance and moisture resistance
Resistance to low temperatures
Heat sealed
Suitable for printing
What can be packaged