Products will find application at exhibitions, presentations, sales and in general any promotions. Branded packages combine the following advantages:
This is a practical thing in which you can put something. Also packages will serve as an unobtrusive reminder of you if you present them to customers and partners. Brand awareness will increase if your attribute is associated with some thematic event or promotion. You can put contact information.
Corporate culture is created gradually from small elements. Printing branded packages will allow you to make a pleasant surprise for employees, provide usability and will serve as a good accessory if you choose an original design.
Breathable, eco-friendly, practical material — smart paper.
The product is distinguished by neat seams, the correct cut, practical design.
FPO-SP is a versatile and convenient mineral packaging material, a modern alternative to backed foil and linkaver (eco-friendly, FPO film).
FPO-SP is an environmentally friendly biodegradable material that contains more than 50% of mineral raw materials.
Biodegradation of FPO-SP is officially confirmed by the Scientific Institute of the Belarusian State Technological University.
Material FPO-SP can be combined with other films to produce materials with additional properties.
The material FPO-SP has the necessary documents and certificates, including the European Certificate of Conformity ITC.
Why to choose our branded packages?
Cheaper than imported counterparts
Easy to dispose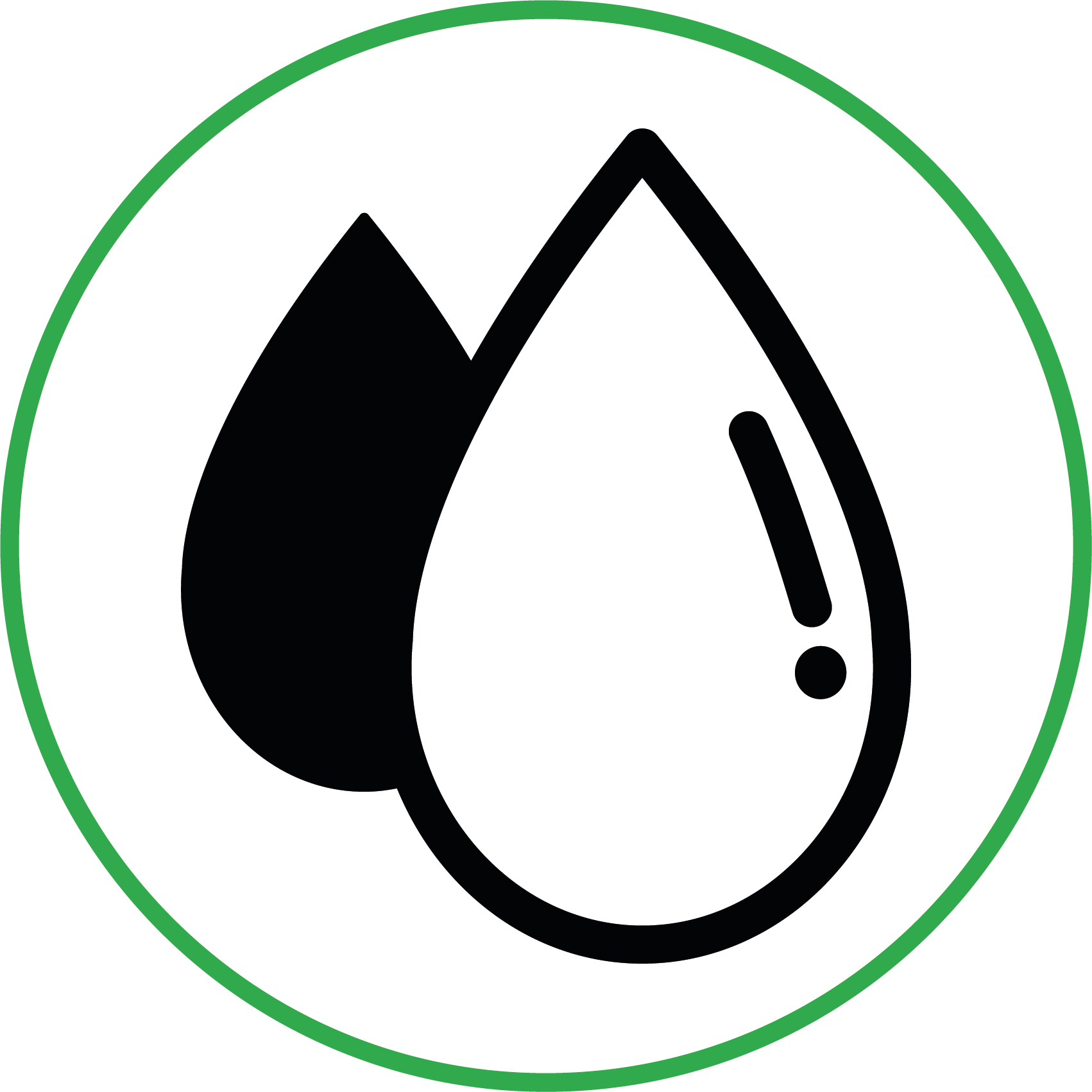 It has high fat and moisture resistance
Has resistance to low temperatures
May be heat sealed
Suitable for printing